Dr. Kevin Foster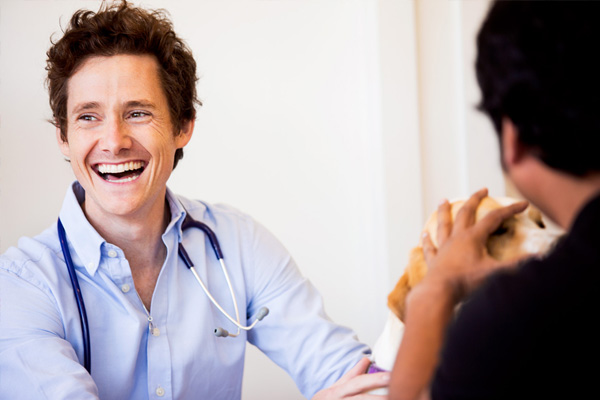 In addition to running the busy Vets on Parker and Vets on Balwyn veterinary clinics, Dr. Kevin is passionate about keeping Australia's pets happy and healthy and sharing his experience in a public capacity.
He hosts the tv show Pets Practice with Dr. Kevin and is series vet for Animal Extra. He has also appeared on The Project, Ten News, Light FM, and in the Herald Sun and Leader Newspapers.
Dr. Kevin understands that our pets are part of the family and most of all loves talking to owners about ways to keep their pets beaming and in great shape.