Kitten & Cat adoptions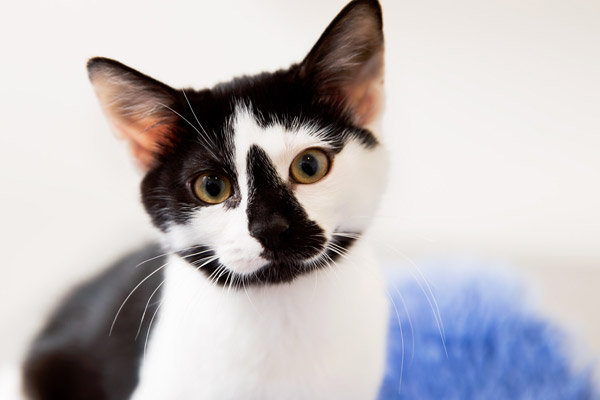 The Vets on Parker Kitten Adoption Centre program provides a non profit service housing, caring for and rehoming kitten orphans. This prevents the unnecessary euthanasia of homeless kittens and allows us to provide healthy, happy pets to our clients.
Each adopted kitten will be:
Health checked by one of our Veterinarians;
Microchipped;
Vaccinated with a F3 (flu and enteritis) vaccination;
Treated for fleas; and
Dewormed.
Vets on Parker kitten adoption program clients receive a full history (as far as we know it) and a vaccination certificate for their new pet. In addition they will be provided with a kitten start up kit and a discount voucher for de-sexing. If you are looking for a kitten to be a new member of your family, just call in to see our orphans or check this page to view our kittens currently available for adoption.
Adult cats can be adopted from the Cat Protection Society, located in Greensborough, and the RSPCA, located in Burwood.