Community Support
Vets on Parker supports Boroondara's pets through relationships with local animal welfare groups, wildlife rescue and local community group sponsorship.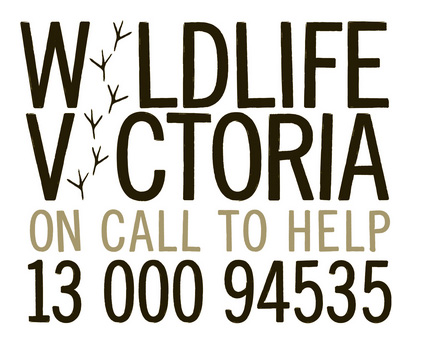 Wildlife Victoria
Vets on Parker cares for wildlife on a regular basis. Sick and injured birds, possums, reptiles and flying foxes are brought into our clinic for assessment and treatment. We work closely with Wildlife Victoria volunteers to rehabilitate and release these animals.
We after these animals and provides this service at no charge to Wildlife Victoria.
For more information on Wildlife Victoria, or to find out how you can help please follow the link to their website:  www.wildlifevictoria.org.au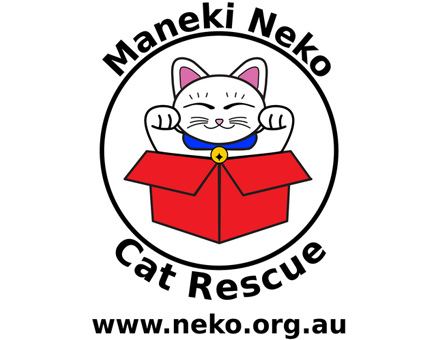 Maneki Neko Cat Rescue
Maneki Neko Cat Rescue is based in Manningham but cares for cats from all over Melbourne.  We support Maneki Neko through reduced price desexing procedures, vaccinations and health care.
Maneki Neko Cat Rescue are specifically focused on working collaboratively with the community, community groups and local councils to reduce cat euthanasia rates and to increase re-homing rates of cats.
For more information about Maneki Neko Cat Resuce please follow the link to their website: www.mncr.org.au
Animal Aid Unlimited
Dr Kevin has volunteered at Animal Aid in Udaipur, Rajasthan, India.  Animal Aid Unlimited is a charity that runs a busy animal hospital and shelter, where dogs, donkeys, cows and other animals are rescued, healed, loved, and returned to the neighborhoods from where they came.
During his time there, Dr Kevin helped treat injured and sick animals as well as performing routine surgical procedures.