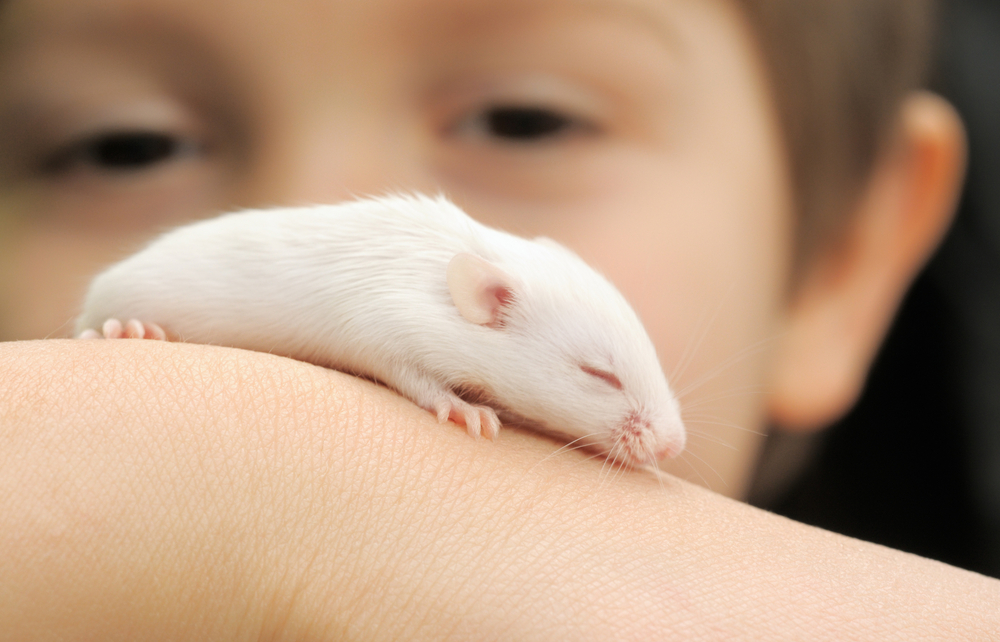 Many children love animals and can develop close bonds with their pets. This, in turn, can help the child learn important social skills such as empathy, respect for others and patience. However, if an animal feels trapped, frightened or threatened, even the most docile pets will do everything they can to make a perceived threat go away. As a parent, there are a number of steps you can take to ensure your family pet and your child develop a harmonious and safe relationship. In this blog, we look at the four basic steps of animal and child safety.
Teach your child how to be safe around pets
Safe behaviour around animals as well as the knowing the signs of an upset animal are both valuable skills which can be taught very early on.
Dogs
Children should be taught:
To leave sleeping and eating dogs alone
To recognise the signs of an aggressive or upset dog (lifted lips, growling, staring, raised hair)
To ask pet owners for permission before interacting with a new dog
When approached by an unfamiliar dog, to stand completely still 'like a tree' with arms by their sides, hands in a fist, and not to make eye contact
To pat a dog gently along the back and sides
To avoid roughhousing
To never get between two fighting dogs
Cats
Children should be taught
To recognise the signs of an upset cat (swishing tail, raised hair, hissing, swiping)
To leave sleeping and eating cats alone
To pat rather than pick up the cat
Birds
Children should be taught:
To never tap the cage or stick objects in it
Rabbits/mice/guinea pigs
Children should be taught:
To hold the pet securely but gently
Not to pull hair or drop the animal from a height
Not to rattle or stick things into the cage
Reinforce basic hygiene around animals
Good hygiene should be practised around pets at every age. Teach your children to wash their hands with soap every time they touch a pet, it's food or it's bedding. Children should be discouraged from going near the litter box or dog poo and parents should regularly clean cages or toileting areas to prevent the spread of bacteria.
Supervise children under the age of five 
In Australia, children five years old and younger are the group most likely to sustain injuries from pets (particularly dogs) so during these first five years, children should always be supervised when around a dog or separated from them if supervision is not possible. Other supervision tips to keep in mind are:
With birds, it's best if you hold the bird and have your young child pat it
Try to handle rabbits/mice and guinea pigs at least 15 minutes a day so the animal gets used to being held and is less likely to scratch or bite
Keep cages in a common area so you can supervise all interactions
Take precautions to ensure your pet is healthy and well trained
Make sure your family pet is up to date with all of their vaccinations and parasite treatments as some parasites are transferable to humans. In addition to this, dogs who regularly interact with children should have basic obedience training and be able to follow simple commands.
Vets on Parker is a family-focused veterinary clinic in Templestowe dedicated to ensuring your pet has the best possible quality of life. Book an appointment online or call us on (03) 9850 1355.