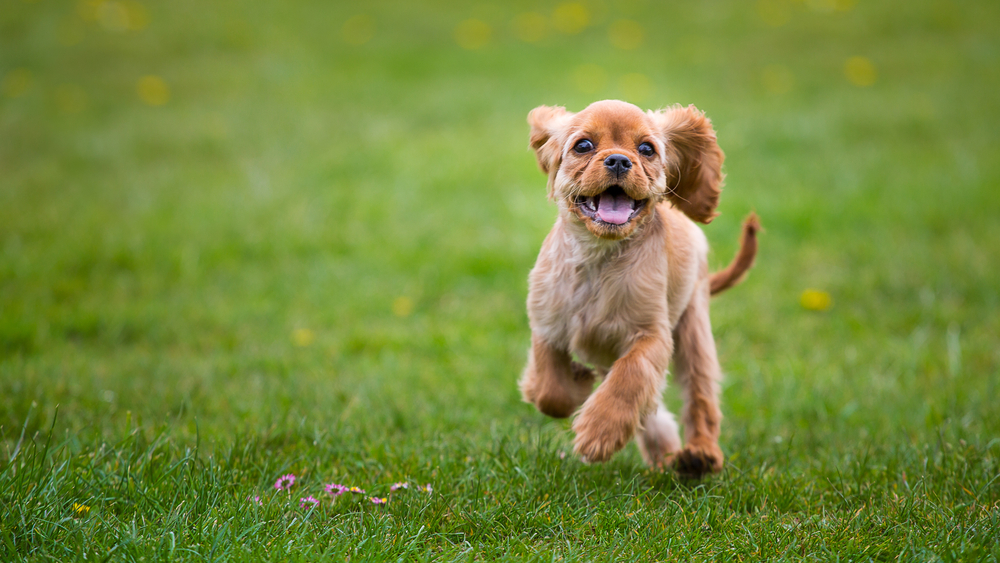 Taking your dog to the dog park can be rewarding for both of you. Interaction with other dogs is necessary for your pet's social skills, while meeting other owners can be fun for you, too. But for the safety of your dog and others, there are some dog park etiquette tips you should keep in mind before going. Today, we are running through some basic tips that will help keep the dog park a fun place for everyone.
Always exercise your dog before going to the park
After being inside all day, there's nothing better than going outside – right? Unsurprisingly, your dog definitely agrees. The park is filled with excitement in the form of other dogs, people and activities to finally interact with.
However, if your dog is little too excited, he or she can actually instigate a fight with another dog. To avoid this, allow your dog to let off some steam before hitting the park by exercising at home beforehand.
Always bring plastic bags
Keeping the area clean and hygienic is not only basic decency as an owner – it's safer for the dogs in that environment. Other dogs can contract a number of diseases if they come into contact with your dog's waste. Therefore, it is pertinent to keep plastic bags with you at the dog park, even if the park offers bags to visitors.
Make sure your dog is suitable for the park
The dog park is meant to be a safe place for dogs to play nicely with each other. For the health and safety of your dog and others, you should ensure your pet would be suitable to bring to a dog park so that it remains a safe place for everyone.
Avoid bringing your dog to the park if he or she is:
A puppy
Pregnant/on the heat
Unvaccinated, or not up-to-date on vaccinations
Unregistered
Not desexed
Aggressive or possessive
Always pay attention to your dog
You know your dog best. At the dog park, it's important to pay attention to your pet and notice when abnormal behaviour is occurring (particularly anti-social, shy or aggressive cues). Looking out for signs that your dog needs to be taken out of the park can even prevent a fight.
Searching for a vet in Bulleen? Vets on Parker are happy to help with any concerns you might have for your pet. Call us on (03) 9850 1355 to talk to our friendly staff today.