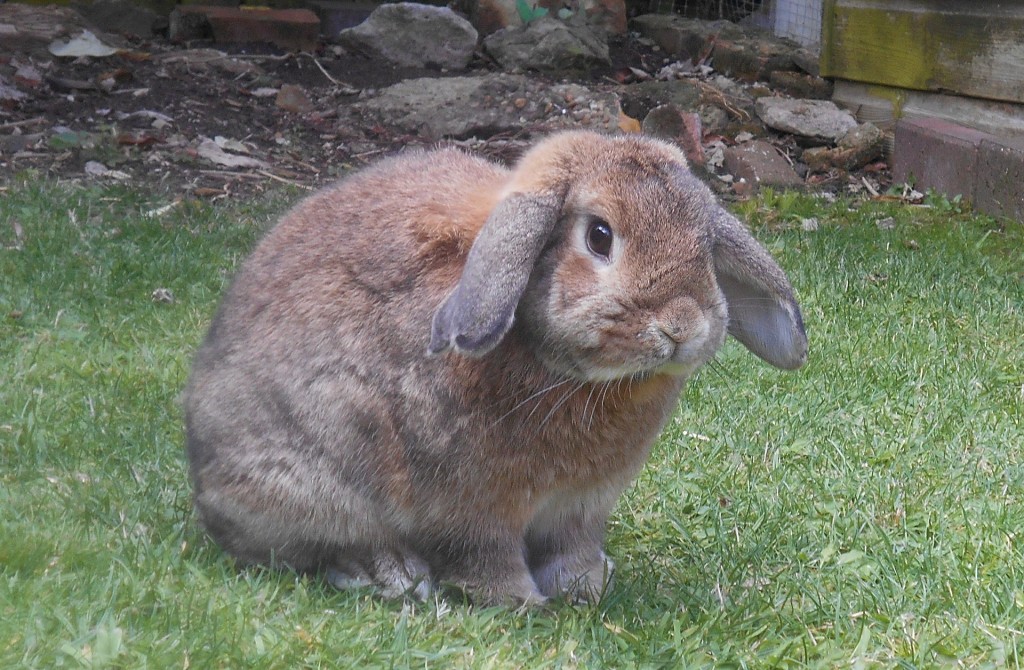 Rabbits make great pets. They are lovable, inquisitive creatures that are full of personality. Rabbits are a good alternative to cats and dogs but what else should you know when you're considering a bunny buddy?
Rabbits can live outside in a run or as house trained indoor companions that can even sit with you on the sofa. Your pet bunny can also be trained to use a litter tray!
Rabbits are excellent for those who maintain a busy schedule throughout the day, but it's important to remember that bunnies thrive on companionship so if you are not around much they would love another rabbit to hang out with. In fact, rabbits that live in pairs actually live longer.
In regards to health, most of the problems we see with bunnies are associated with their diet. It is really important that they are fed a diet full of hay, grass and leafy greens (seeds and pellets are treats only). Give us a call when you are thinking about getting your bunny and we can organize a health check and a discussion about diet, vaccinations and general care.
Via:: Dr Kevin Pet Advice