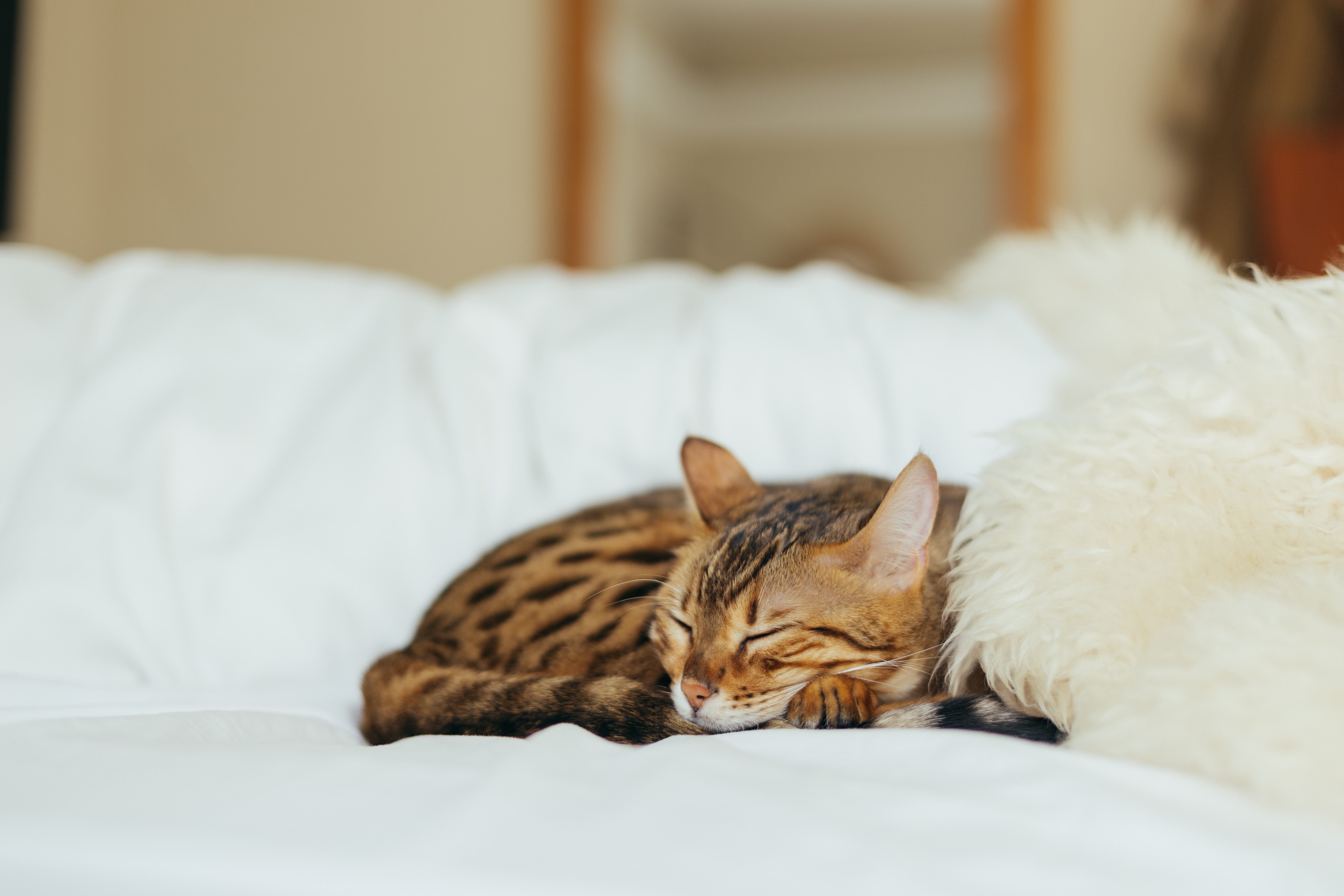 What's good for humans is not always good for pets. This is particularly true when it comes to essential oils. Because essential oils are a cornerstone of holistic human healthcare and are used for everything from cleaning through to creating ambience in a room, pet owners often make the mistake of assuming that these oils are benign and even beneficial for their pets. A quick internet search of 'pets and essential oils' will display articles dispensing advice on everything from using lavender oil in a diffuser to calm an anxious dog through to putting peppermint oil in a water bowl to combat bad breath. However, animals do not have the same metabolic capabilities as humans and are not able to process many types of essential oils. As a result, certain essential oils are toxic to pets and can cause serious illness when your pet is exposed to them. This includes when essential oils are released into the air via an oil diffuser. In this blog, we examine why essential oils can make your pet sick and whether or not they have a place in pet healthcare or even your home.
Why essential oils are toxic to pets
Cats are particularly sensitive to poisoning from essential oils. This is because they lack a liver enzyme (glucuronyl transferase) that helps break down certain compounds contained in essential oils. As a result, their livers are slower at eliminating these compounds which can lead to toxic build up. Whilst dogs do not lack this enzyme, they are still sensitive to essential oils and can become very sick if exposed to them.
How your pet is exposed
Exposure to essential oils can occur via ingestion (either by consuming the oils directly or through grooming), skin exposure or inhalation. The symptoms of essential oil poisoning will depend on the type of oil, the quantity and the way your pet is exposed.
Symptoms of essential oil poisoning
Common signs of poisoning as a result of inhalation (usually from an oil diffuser) include labored breathing, lack of coordination and difficulty walking, drooling, diarrhoea, lethargy, depression, low body temperature, weakness, muscle tremors and vomiting. When essential oils are exposed directly to the skin, they can also cause chemical burns, redness and irritation.
Oils that are particularly toxic to cats include:
Cassia
Cinnamon
Citrus
Clove
Bergamot
Basil
Eucalyptus
Geranium
Grapefruit
Lemon
Lime
Lavender
Melaleuca
Oregano
Peppermint
Pennyroyal
Spruce
Tea Tree
Thyme
Wintergreen
Wild orange
Oils that are particularly toxic to dogs include:
Clove
Garlic
Geranium
Juniper
Rosemary
Tea Tree
Thyme
Wintergreen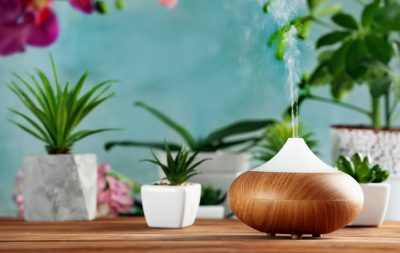 Using oil diffusers at home
Recently, the trend of using oil diffusers at home has resulted in a spate of sick pets and there has been a lot of discussion about whether or not they should be used in the homes of pet owners. Some advice suggests that it's fine to keep your pet confined in one room whilst you use the diffuser in another and only use it for a short period of time. However, once the oil diffuser is turned off, the essential oils may still be in the air or settle on the floor where your pet can inhale them or ingest them orally when they groom themselves. For this reason, we don't recommend pet owners keep an oil diffuser in their home.
As we mentioned earlier, some essential oils are more toxic than others to pets, so we recommend that pet owners avoid using those essential oils at home wherever possible.
Do essential oils have a role to play in pet care?
Any essential oil has the potential to be toxic to your pet, depending on the quantity and the manner in which they are exposed to it. Because of this, we strongly advise you avoid deliberately exposing your pet to any kind of essential oil unless you have been advised to by a veterinarian.
Every animal has its own unique healthcare requirements, so what might work for the pets of your favourite holistic health blogger could seriously compromise the health of your own animal. If you are looking for pet care advice, your local veterinarian should be your first port of call. A veterinarian is the only person qualified to give an accurate diagnosis and prescribe a well-researched and proven treatment solution that is both safe and tailored to the needs of your pet.
Vets on Parker is an established Templestowe veterinary clinic that has been helping pet owners in the local community for over 30 years. If your pet is sick, ditch the lavender oil and instead call us on (03) 9850 1355.