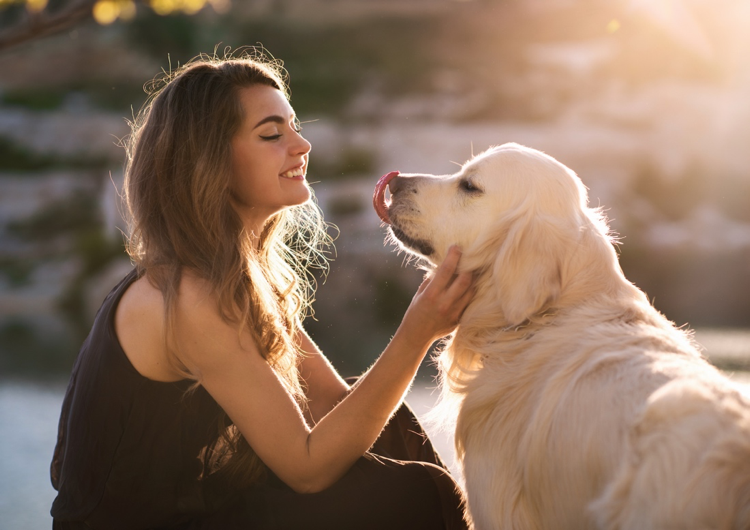 Everyone loves going away on a holiday. But as a pet owner, there are some extra arrangements you need to make to ensure your pet remains happy and healthy while you're away. There are lots of different options available to look after your pet and in this week's blog, we'll be discussing a few of these options as well as giving you a few pointers on how to prepare your pet for their vacation.
Care Options
Boarding Kennels and Catteries
Boarding kennels and catteries are specifically created for looking after pets when their pet owner is away. Booking your pet into a boarding kennel or cattery can provide peace of mind as you know your pet is being taken care of by professionals in a safe, specially designed environment. However, it's important to do your research and find a reputable kennel or cattery where you can be sure your pet will be properly cared for, receive plenty of attention and receive daily exercise. If your pet has specific medical or dietary needs, it's also a good idea to find a kennel or cattery with staff that have experience caring for special needs animals, or better still, a kennel or cattery that is attached with a veterinary practice. That way if your pet does require medical assistance, help isn't too far away.
Vets on Parker, offer cat boarding services where your pet will be taken care of in a safe, clean and caring environment. We'd love to take care of your cat over the Christmas holidays but you'll have to book quickly as places are very limited at this time of year. Get in touch with us today on (03) 9850 1355.
Pet Sitter Care
The other choice, which might be better suited to you is to have a private pet sitter come to your house or have your pet board with them. This can be a good option if you have an old or anxiety prone pet as they get to stay in their own environment and don't have to deal with the stress of being somewhere unfamiliar. If you do decide to go down this route, make sure to discuss and then implement appropriate processes with the pet sitter and vet if something unexpected happens. This should include: which vet to take your pet to, how the vet can contact you (the pet owner) to discuss their condition and receive consent for any required treatments, as well as how payment for the treatment will work.
Preparing your pet for their holiday
Microchip your pet and update their details
Before you leave, it's crucial that your pet is microchipped and all their details are up to date. This will be incredibly helpful if something unforeseen (like an escape) happens while your pet is in your sitter's care.
Make sure your pet is vaccinated and wormed
Most boarding kennels and catteries require that their guests have up to date vaccinations and are both wormed and flea treated. This prevents the spread of disease and helps ensure your pet remains healthy for the duration of their holiday.
Provide your pet sitter with clear instructions
Communication is key to ensuring your pet is well-looked after. Make sure you give your sitter contact details while away as well as treatment authorisation information, payment arrangements, your pet's microchip number and the contact details of your vet. It is also essential that you notify your vet of your pet's care arrangements.
Paralysis tick and flea treatment
If you happen to be taking your pet outside of Melbourne on interstate, it's important you treat them for paralysis tick and fleas as these parasites are a lot more common outside of urban areas.