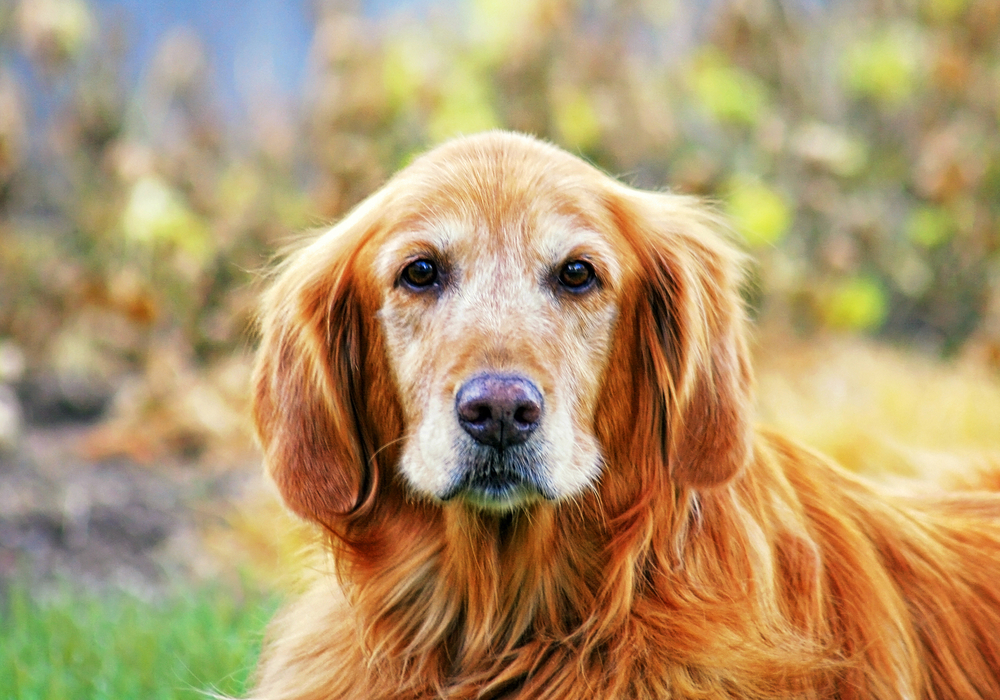 As your dog gets older, its body will begin to change. In particular, your dog will become more susceptible to a range of health problems. This is why senior dogs require attentive care, extending all the way to their diets, which we are exploring today in this blog.
When is a dog considered 'senior'?
Whether or not your dog is considered senior depends on a number of factors:
Breed. Generally, smaller dogs tend to have a longer lifespan than bigger dogs.
Lifestyle. A dog that is unhealthy and overweight will also age faster than one that gets plenty of exercise and good food.
Generally speaking, depending on the breed and size of your dog, dogs can start to be considered senior from anywhere between 5-9 years old. However, the only surefire way to know whether your dog is senior and needs senior care is by regularly visiting your local vet for checkups.
Dogs with gastrointestinal problems
If your dog is suffering from gastrointestinal issues – such as constipation or diarrhoea – then you should:
Ensure you aren't feeding your dog fatty foods or bones, as these items are generally not digested well
Try and avoid treats
Invest in fibre-rich food/additives (this helps both constipation and diarrhoea).
Dogs with dental issues
Steer clear of buying canned food for your senior dog, as it is sticky. The stickiness of the food means it can become lodged on or in between your dog's teeth, which encourages the growth of plaque and tartar. Instead, purchase dry kibble that is suitable for senior dogs. The kibble scrapes against tartar and plaque and helps to remove it.
Dogs with kidney or heart disease
Does your dog have a form of kidney or heart disease? If so, you should avoid buying foods with excess salt and protein. Although there is no proof to suggest that doing so will prevent the disease altogether, avoiding these things will help ease the painful effects of the disease. Ensure your dog is also getting plenty of water.
Overweight dogs
As dogs age, their metabolism slows – not unlike humans. Slower metabolism means that it is easier for your dog to put on weight, and obesity can lead to a range of other health issues for your dog. The main things you should not be buying for your dog are treats and bones.
To combat your senior dog's obesity, you should consult your local Bulleen vet, Vets on Parker. We offer a range of pet services, including weight management plans, dental care and surgery. Get in touch with a friendly Bulleen vet today on (03) 9850 1355.