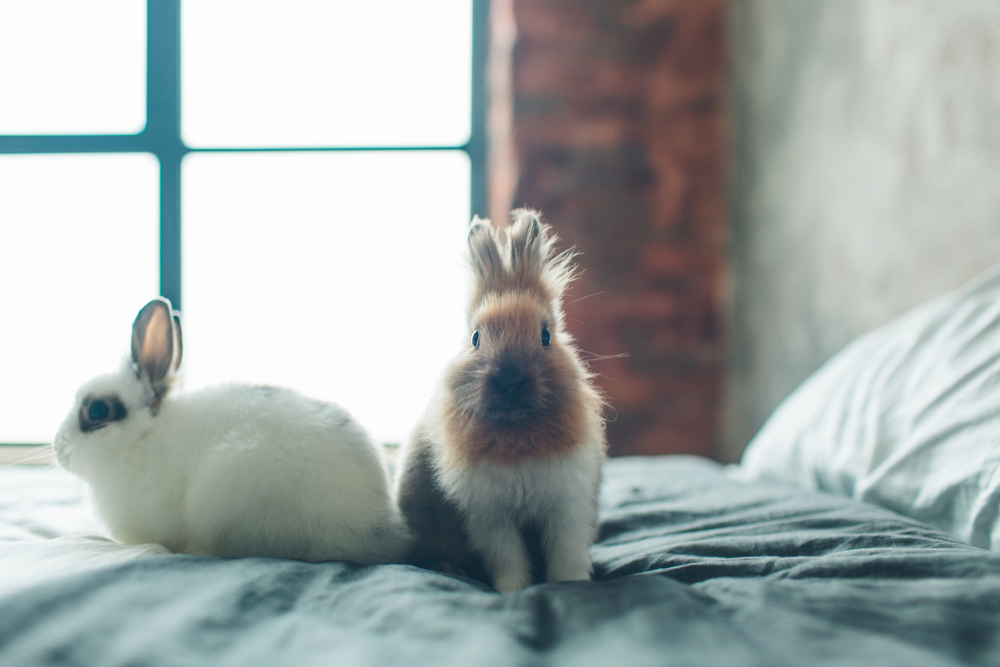 Winter is here!
Here are some handy tips on preparing your pets for another chilly Melbourne winter: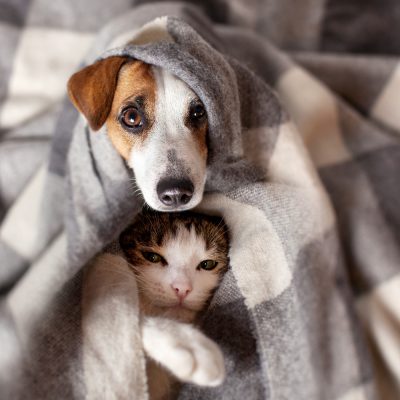 • Remember that even though your pet has a fur coat, they still feel the cold.
• Ensure your pet has a thick, insulated bed for chilly nights. If you're unsure whether their bed is warm enough why not add a nice fuzzy blanket?
• For rabbits and guinea pigs, add some extra straw to their hutch and give them a protected box to make their bed in. Place a blanket or waterproof tarp over outdoor runs to help keep the weather out.
• Birds feel the cold too. Bring birds in cages inside or place them somewhere sheltered out of the wind and weather. A blanket can be placed over the cage at night to help keep the warmth in.
• If your pet is outside, ensure they have an area they that is out of the wind and protected from the rain with a dry clean floor. Providing access to food, water and a bed in this area is ideal.
• Dog kennels should always be placed against a fence or undercover to give them extra protection from the wind and rain.
• Warm up your pet's meals. We all love a warm meal on a cold night so why shouldn't our pets enjoy it too?
• Pet coats. There is a huge range of warm and stylish pet coats on the market. These are great for short haired dogs and older pets who struggle to insulate themselves from the cold.
• Remember that young animals can't control their body temperatures the same way adult animals do, so you'll need to keep them inside in cold weather.
• Older pets with arthritis often have flare ups in colder weather. Speak to us about natural supplements and dietary tweaks that can help keep them moving comfortably.