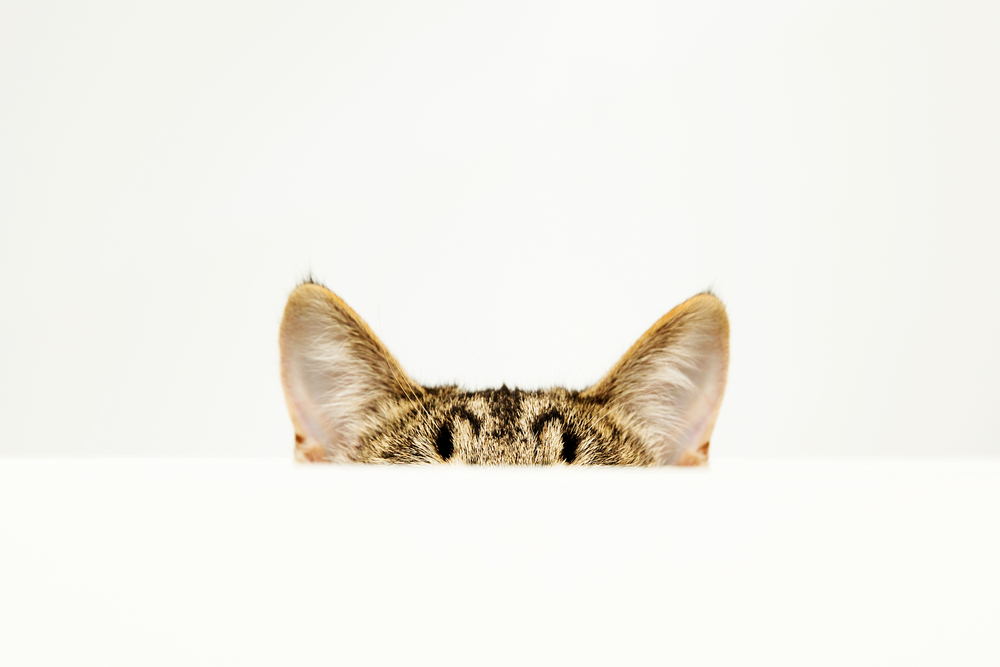 With all the recent rain, we have seen an increase in the number of dogs coming into the clinic suffering from ear infections.
Dogs and cats have L shaped ear canals that easily trap moisture. This then creates a warm, moist environment that yeast and bacteria thrive in. These ear infections can become very painful and cause permanent damage to your pets hearing if not properly treated.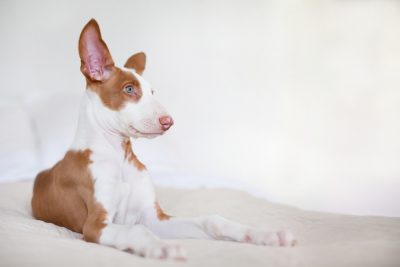 Signs your pet has an ear infection
Rubbing their head along the ground or scratching at their ear
A dark discharge coming from the ear or the ear canal appearing red
A strong smell – yeast releases a particularly unpleasant smell
What you should do
If your pet displays any of these symptoms, we recommend booking them in for an appointment to see one of our lovely vets. They will take a swab of the ear canal and diagnose what type of infection is plaguing your pet. Once your pet is diagnosed, the vet will able to prescribe the best medication to eradicate the problem quickly.
How to prevent ear infections
We also stock an ear cleaner that is perfect for preventing ear infections in dogs. The cleaner not only helps remove the natural waxy build-up of the ear but dries out any additional moisture, making the environment less appealing to yeast and bacteria. This cleaner is easy to use and perfect for using after baths or when your pet has been playing in the rain.