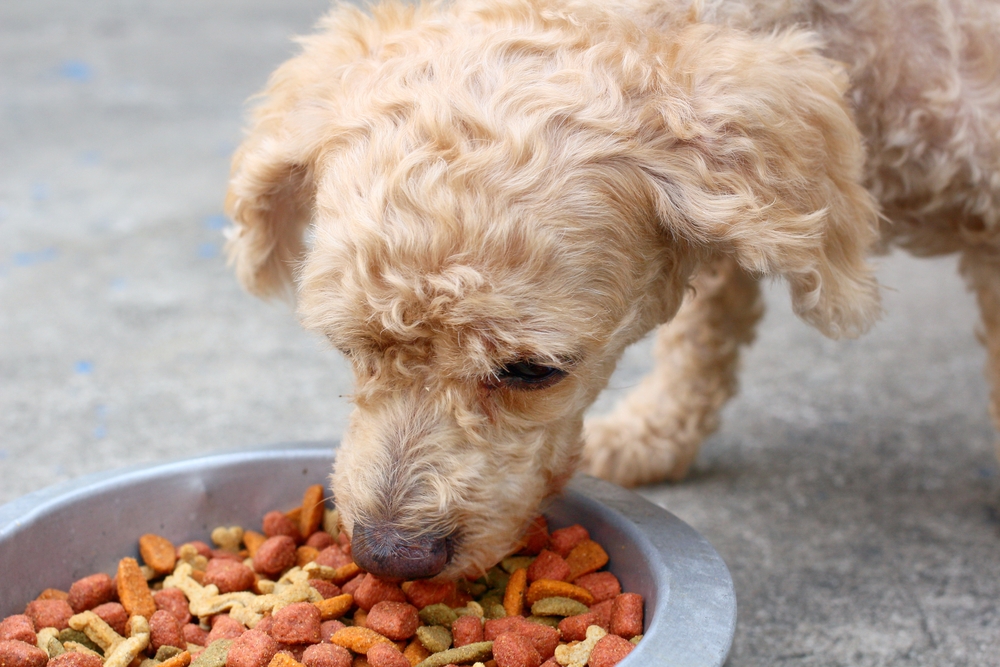 When it comes to deciding between wet or canned food for your pet, there are a number of pros and cons on each side. However, the vets at our Bulleen veterinary clinic usually recommend dry food over wet food for both cats and dogs. Today we are explaining exactly why dry food is better for your pet than wet food.
Wet food
Dogs
The main benefit of wet food is that it can be recommended for dogs with health conditions such as kidney stones or struvite crystals.
There are, however, more downsides to wet food:
Wet food has a shorter shelf life, meaning you'll need to buy it more often and in smaller quantities, which can be inconvenient
It is more expensive
Wet food can be messy and stick in between teeth, which can be bad news for dental health
Wet food can cause gastrointestinal problems, such as diarrhea
Cats
Like canned food for dogs, wet cat food is hydrating and is sometimes recommended to cats that have the following:
Kidney problems
Lower urinary tract disease (as the diluted urine lessens the pain and/or frequency of symptoms)
The downsides to wet cat food are similar to that of canned dog food (listed above).
Dry food
Dogs
Dry dog food holds many more benefits than wet dog food. There are a number of benefits to dry kibble for dogs:
It's much easier to store, lasts longer and is more cost efficient
Kibble helps to remove built-up tartar and plaque, which is better for your pet's dental health
The only main downside to dry food (for both cats and dogs) is that it is not as hydrating as wet food. However, providing your pet with clean water does the trick just fine.
Cats
While dry food does not substitute for proper dental care, dry cat food is also commonly agreed to be better for your cat's teeth than canned food. It is also more affordable and convenient than canned food, which is another plus point. Therefore, dry food is also better for your cat than canned food.
Got any more questions about dry and canned pet food? Vets on Parker can help with any concerns you might have, from feeding plans to dental care. Book an appointment at our Bulleen veterinary clinic today on (03) 9850 1355.