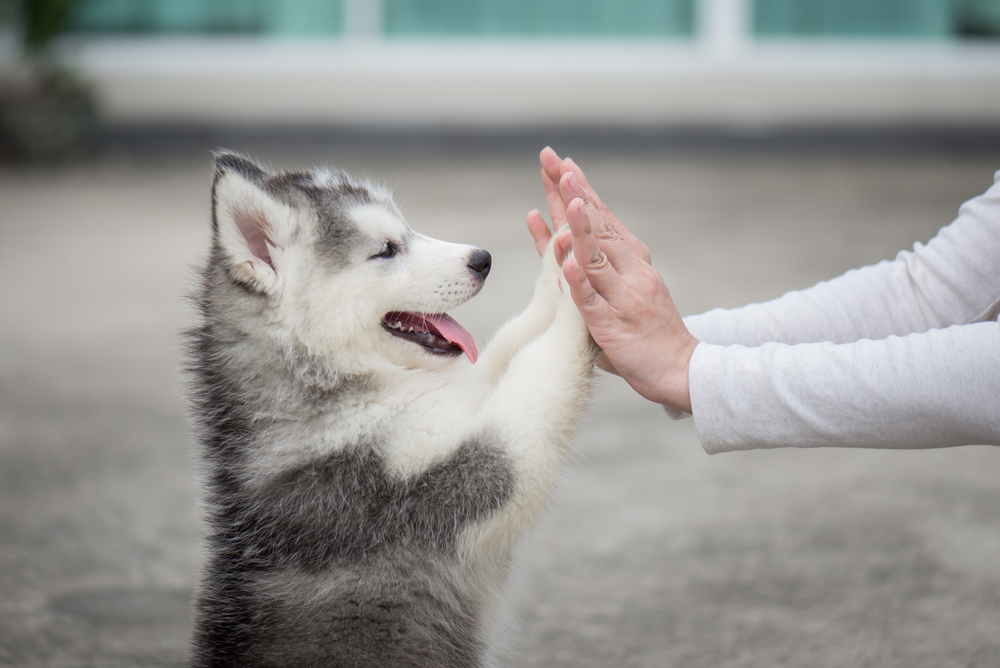 Registering your cat or dog helps in ensuring they can be located quickly if they ever go missing. When your pet reaches 12 weeks old, they must be registered. This process involves a microchip being implanted into your pet, as well as a tag that is sent to you after registration, to be put onto your pet – making it easier for him or her to be returned home in case they do go missing. In this blog, our vet in Templestowe has put together some things you should know about registering your pet.
Discounts you may be entitled to
If your pet is desexed you're entitled to a discount. However, if your pet is under the age of six months, then they may be registered for the same price as a desexed puppy or kitten. You'll just need to prove they were desexed later when it comes time to renew your pet's registration.
You're also able to receive a registration discount if you're a pensioner, as well as discounts for being a member of an approved organisation, or discounts if your pet has completed obedience training from approved training organisations. The full list of these organisations can be found here.
Don't forget to renew the registration
10thof April is the due date for pet registration renewal every year. This can be done online and all you need is a valid Visa or MasterCard and your pet's Animal ID number. You can renew your pet's registration here. Also, if your pet's ID tag is lost or breaks then contact your council to arrange the delivery of a replacement.
Keeping your information updated
If your contact details change at all then let your local city council know. Keeping the database up-to-date is essential in case your pet does go missing. If you move into a new council zone you will also have to contact your new council to arrange the transfer of information.
Simply bring a copy of your registration certificate when moving to your new council. It is also important to contact your old council to tell them of the move, as well as the old microchip registration body under which your pet's microchip is registered. If you need help seeing what microchip database your pet is registered under, you can check online here.
Get in touch with a vet today
Vets on Parker is a friendly Templestowe vet that is dedicated to helping the pet community with helpful veterinary advice and services. Please feel free to book an appointment at our clinic today.
If you any further questions regarding pet registration you can also give us a call on (03) 9850 1355.